Here's a nice little year-end treat. Kirkus Reviews lists THE BOURNE EVOLUTION among its Best Mysteries and Thrillers of 2020!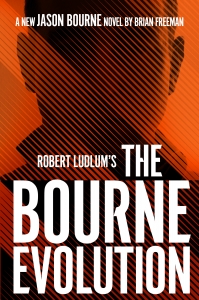 Some pretty cool company to be keeping here…Connelly, Lackberg, Nesbo, Paretsky…
Want more Jason Bourne? THE BOURNE TREACHERY is due out July 27, 2021, and it's available for pre-order now.
0
0
Brian Freeman
Brian Freeman
2020-11-17 20:17:48
2020-11-17 20:17:48
The Best of 2020