There's not much higher praise in the thriller world than a review like this from The Real Book Spy.
"It's been a while since Jason Bourne sat atop the thriller genre, but with Brian Freeman at the helm, he retakes his seat among the best in the business.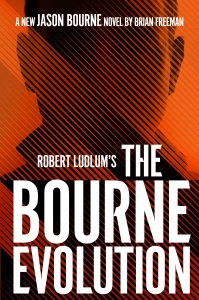 Bottom line: Jason Bourne is back and better than ever. Do not miss this book."
Click here to read the full review at The Real Book Spy.
0
0
Brian Freeman
Brian Freeman
2020-05-27 14:49:19
2020-05-27 14:49:19
The Real Book Spy