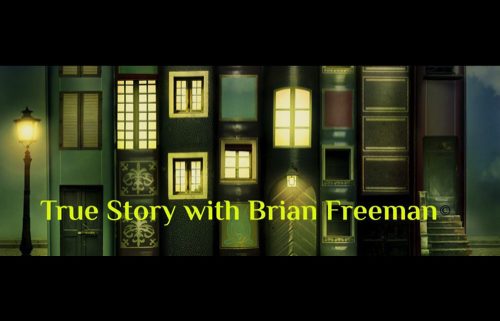 Discover great nonfiction storytellers on my podcast TRUE STORY.
Coming up Monday 1/29 8:30pm ET: My interview with Michael Leinbach and Jonathan Ward, authors of BRINGING COLUMBIA HOME.
The book tells the story of the 2003 Columbia shuttle tragedy that took the lives of seven astronauts, and the extraordinary effort to recover the remains of Columbia and its crew and piece together the mystery of what brought the shuttle down. Involving more than 25,000 men and women, and more than 680,000 acres of land (an area approximately the size of Rhode Island), the recovery proved to be the largest ground search operation in U.S. history.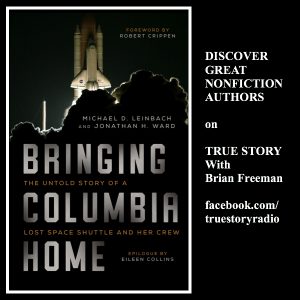 It's an amazing story of determination and resilience — and of the friendships forged by tragedy.
Listen in live or archived at: http://tobtr.com/10519951
Don't miss an episode of TRUE STORY! Like my Facebook page at facebook.com/truestoryradio.
https://bfreemanbooks.com/wp-content/uploads/2018/01/True-Story-Paint-Logo.jpg
500
500
Brian Freeman
Brian Freeman
2018-01-26 21:48:38
2018-01-26 21:50:10
TRUE STORY: Bringing Columbia Home