Want to go behind the scenes on my writing?
Reporter Jennifer Mayerle of WCCO-TV in Minnesota did a great profile on me last night. It focuses on my taking over Robert Ludlum's Jason Bourne franchise — and looks at my other mysteries and thrillers, too.
If you want to see it, it's archived on the WCCO website, so click here to watch.
Of course, the segment includes clips from the Bourne movies, so don't get confused between me and Matt Damon.  Ha ha ha.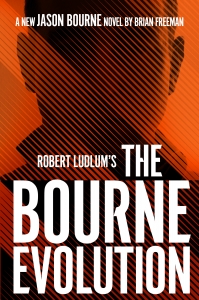 0
0
Brian Freeman
Brian Freeman
2020-12-01 15:58:20
2020-12-01 15:58:20
Me and Matt