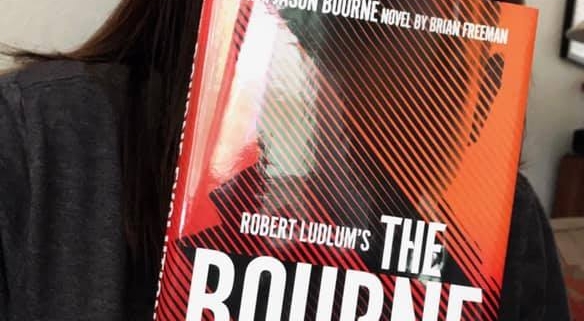 From Marcia at facebook.com/theauthorswife:
Like so many of you…Brian and I have been spending most of our days at home. (Of course, that's a good thing—because it means that Brian's had plenty of time to write…!) And also like so many of you, this means that instead of traveling–we've been reminiscing about some of the fun vacations we've taken in the past.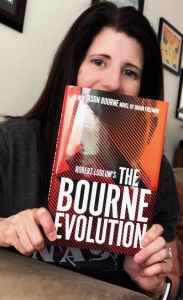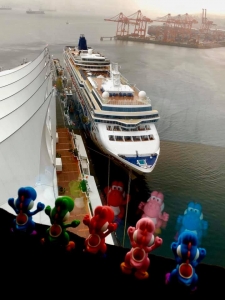 Last year, right about this time, we were in Vancouver, BC…a city that we love to visit. On one of our days, it was raining, so we decided to spend a leisurely afternoon—just hanging out in and around our hotel…overlooking the Vancouver harbor, watching cruise ships come and go, while enjoying a bottle of wine…and listening to some of our favorite new age music by a wonderfully talented musician named Kori Linae Carothers. While we were listening, Brian just happened to check social media…at a time when Kori had just asked "so, what is everyone listening to today?" Of course, Brian jumped right in to say that we were listening…to her album entitled TRILLIUM…! They exchanged multiple messages…and that was the beginning of a fun friendship…!
Fast forward to earlier this past spring…when the pandemic hit the United States. All of our scheduled, in-person visits had to be cancelled and "virtual events" became the new norm. One of the best parts about virtual events is that attendance is no longer limited by geography. People around the country (and even around the world) can join in…all from the comfort of their own homes. And such was the case for a virtual "happy hour" that we were did—where people from all over tuned in on a Friday evening to hang out with us and chat.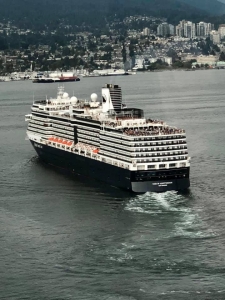 As we looked over the list of the folks as they joined in…we saw that Kori was joining us…! Imagine how thrilled we were to see her…and even more thrilled to hear that she had read several of Brian's books…and that she was now one of HIS fans…! We're so honored to be able to count her among our friends…and fans.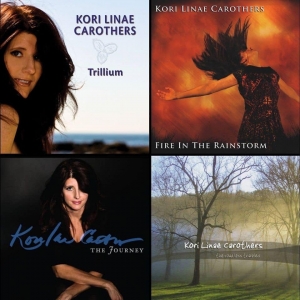 Just last week, Kori received her copy of Brian's newest book, THE BOURNE EVOLUTION, and she quickly wrote to tell us that she couldn't wait to dive in…! Kori, we hope you enjoy it…!
If you haven't picked up your own copy, it's readily available now from local bookseller or online…! You don't have to have read any of the previous Robert Ludlum books, nor seen any of the Matt Damon movies to enjoy this one…this is a totally new Jason Bourne..!
And if you enjoy beautiful new age music, check out Kori Linae Carothers via your favorite music streaming service…she's terrific…!
https://bfreemanbooks.com/wp-content/uploads/2020/08/Kori1.jpg
960
584
Brian Freeman
Brian Freeman
2020-08-14 17:45:06
2020-08-14 17:46:04
Meet Kori