Have you been waiting for the paperback of my first Jason Bourne thriller THE BOURNE EVOLUTION? You won't have to wait much longer. It's coming May 25!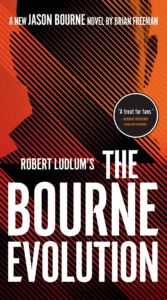 Of course, it's also available right now in hardcover, audio, and e-book.
Kirkus named the book one of their top mysteries and thrillers of 2020 and called it "a treat for fans of the late Robert Ludlum." This book is a complete re-boot of the Bourne series, so you don't have to have read any of the earlier books. Dive in!
Plus, reading the first Bourne book will whet your appetite for the return of Jason Bourne this summer in THE BOURNE TREACHERY…in stores July 27!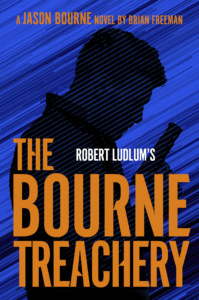 0
0
Brian Freeman
Brian Freeman
2021-04-06 21:45:10
2021-04-06 21:45:10
Coming Soon: Jason Bourne